Dark Mountain
Introducing Dark Mountain: Issue 16 – REFUGE
The Editors
17th October, 2019
Just published! Our anniversary edition, Dark Mountain: Issue 16 - REFUGE, celebrating ten years of uncivilised writing and art 'The search for a lexicon that not only explores the existential crisis we share, but also ... a deeper story about being human'.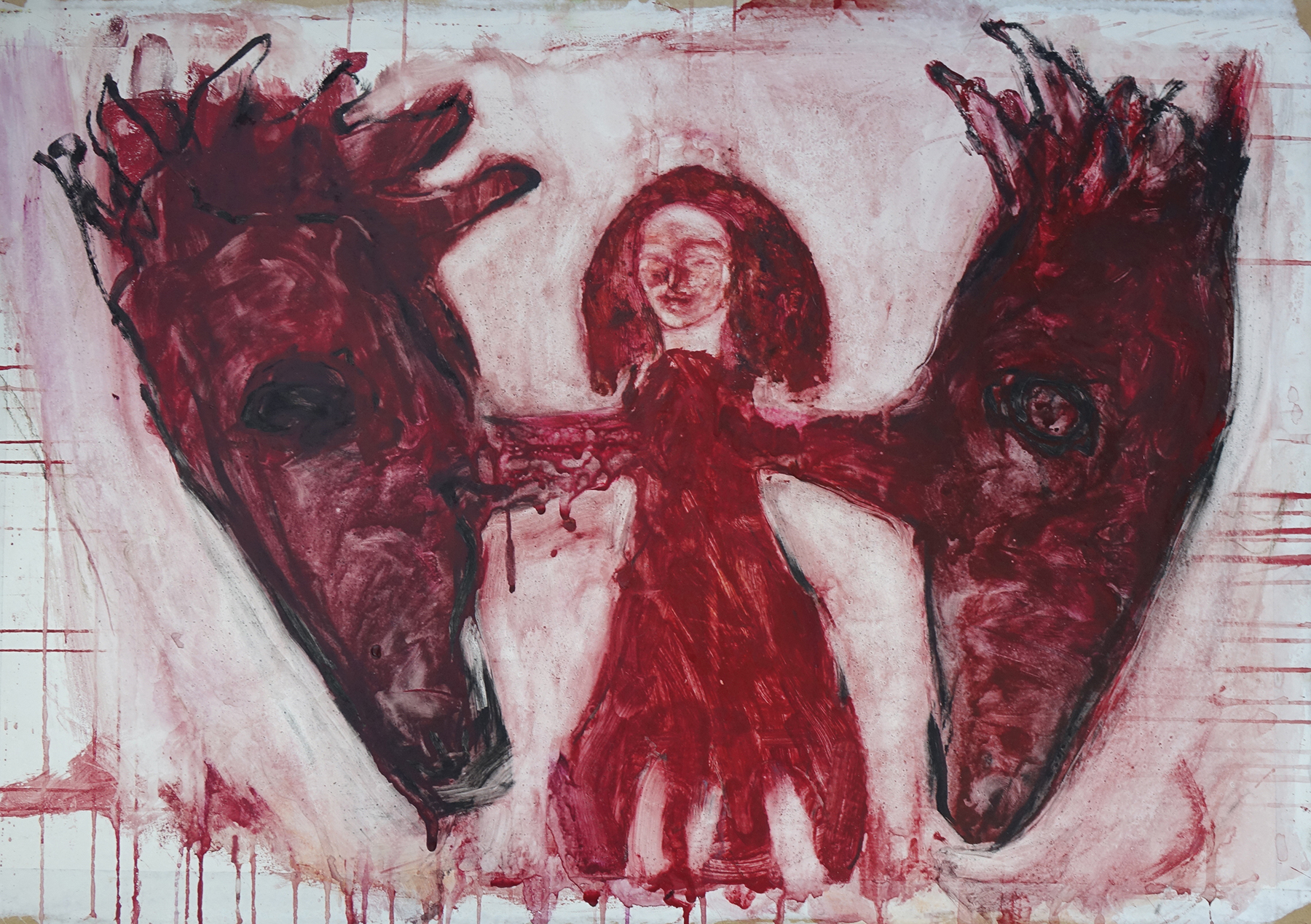 These Waters Are Patient 
Samantha M Harvey
28th October, 2019
From our new issue, REFUGE Samantha M Harvey stands at a New York City window, holding her daughter, and looks back and forwards in deep time. With ancestral painting by Kate Walters.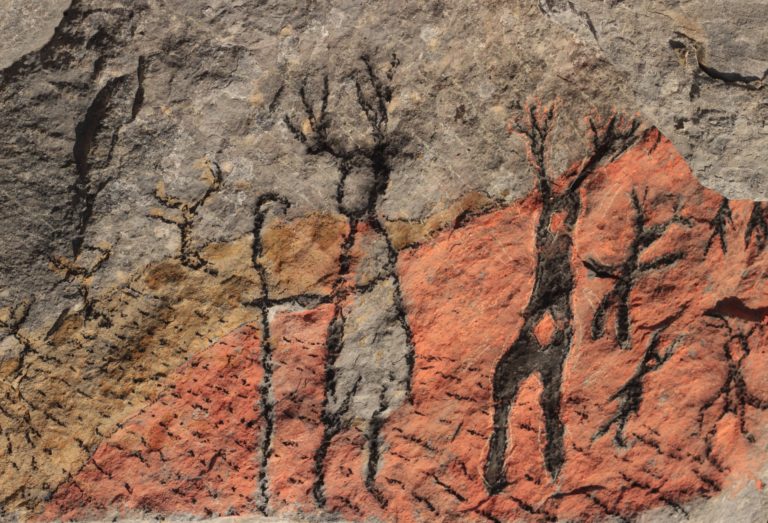 Our 'Becoming Human' section explores the physical, psychological and experiential aspects of our current predicament and how we might realign our bodies and minds with the living systems.