Dark Mountain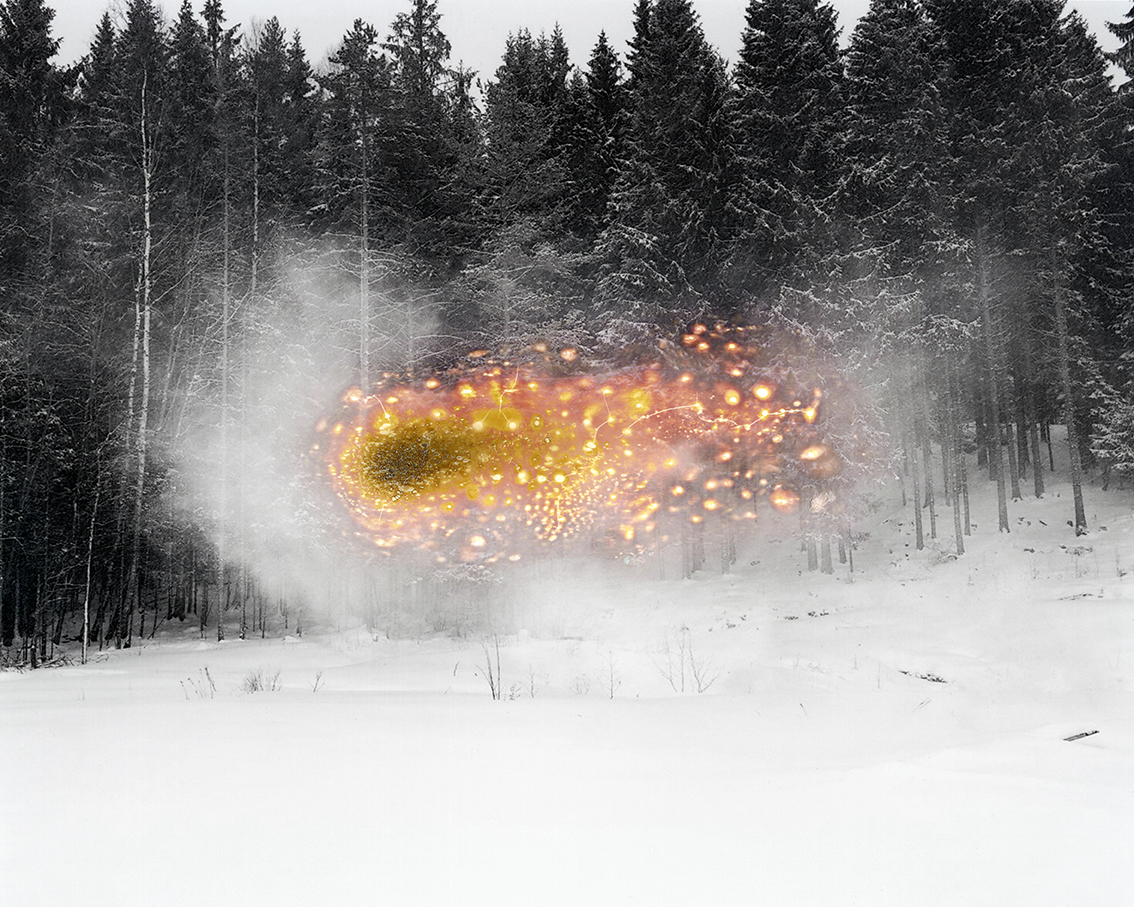 In the Age of Fire
The Editors
15th April, 2019
Out now! Our fifteenth issue is a classic spring anthology of non-fiction, fiction, poetry and artwork sparked in part by the element of fire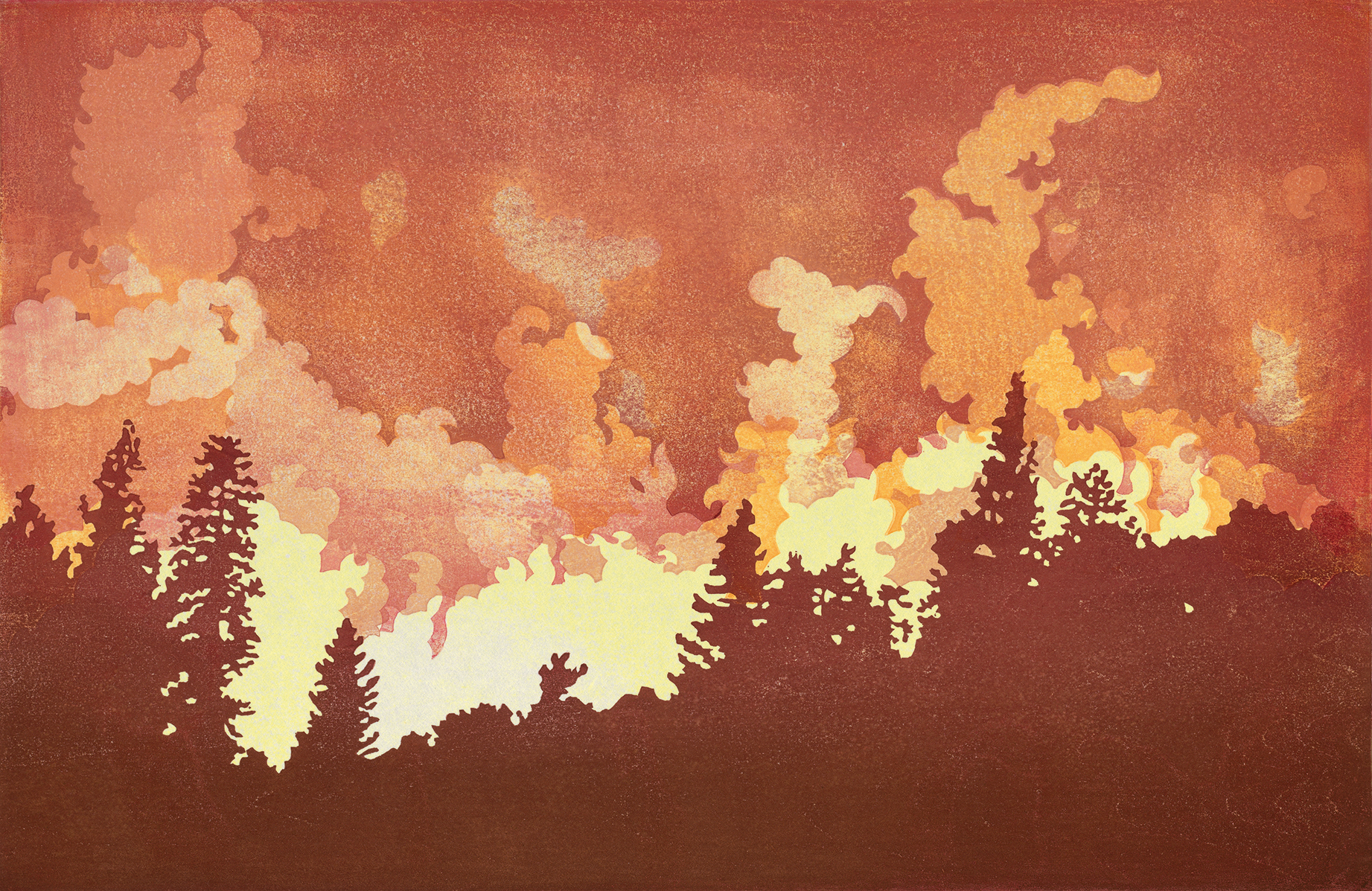 The Fire Season
Ingrid M Rieser
18th April, 2019
Ingrid Rieser reports from her cabin in the forests of Northern Sweden as wild fires advance and water disappears (from Issue 15)
We are living in an age of loss: the sixth mass extinction. The Vanishing is a gathering of responses by writers and artists, not only to extinction – the deaths of entire species – but to the quieter extirpations, losses and disappearances that are steadily stripping our world of its complexity and beauty.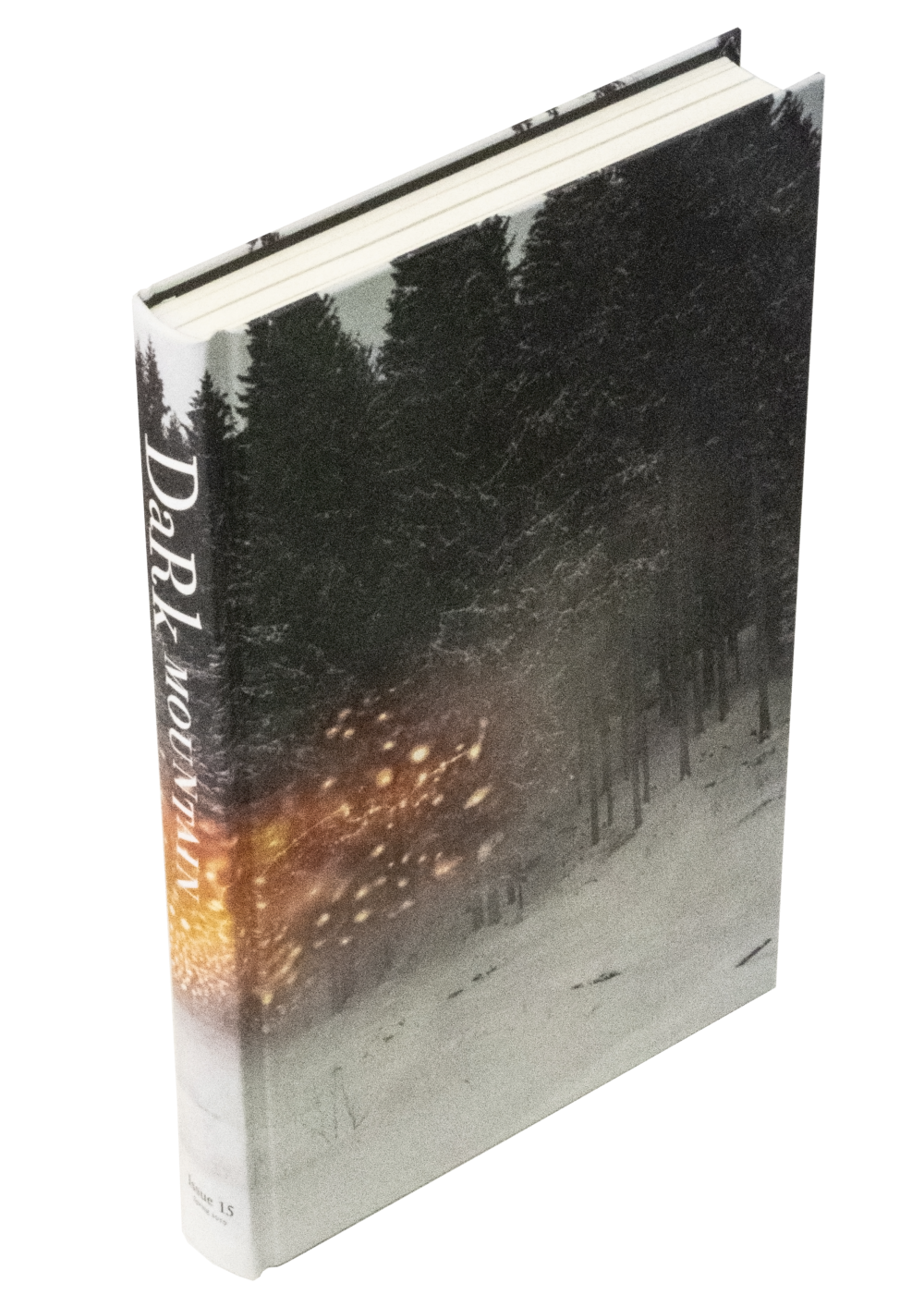 Dark Mountain: Issue 15
The Spring 2019 issue is a collection of non-fiction, fiction, poetry and artwork that responds to the 'age of fire'.