Dark Mountain
Welcome to Dark Mountain: Issue 23 – Dark Kitchen!
The Editors
17th April, 2023
We are excited to announce the publication of our new spring issue, an assemblage of writing and art that investigates food culture in times of collapse. Today, we begin our feast with the editorial and cover artwork by David Lauer.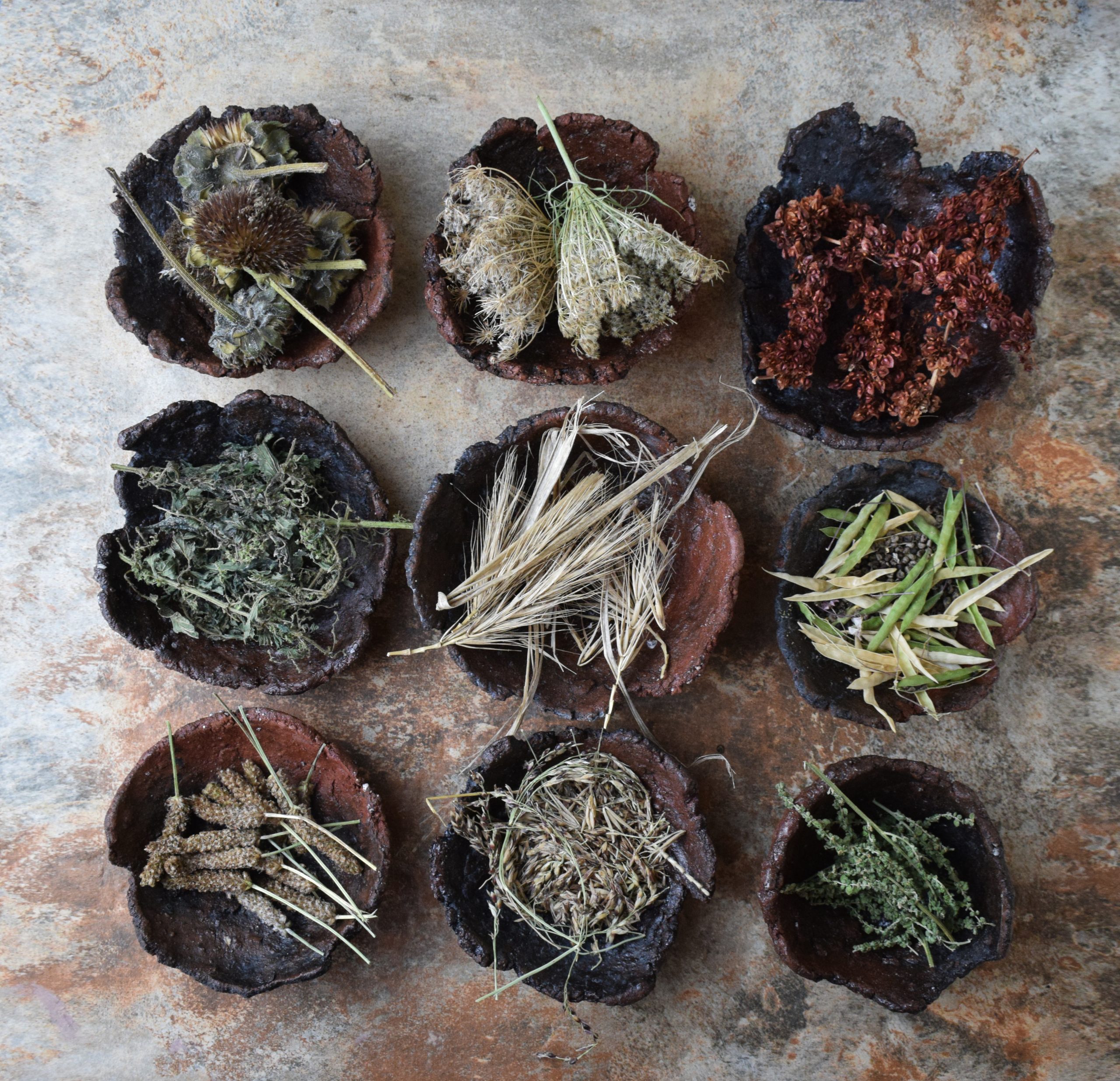 Bread in the Times of Plague
Kate Long and Simeon Ayres
20th April, 2023
For our first Dark Kitchen dish: Simeon Ayres and Kate Long tell a heartening tale about baking sourdough loaves for their pandemic-struck hill community in Australia. With foraging and fermentation artwork by Pascal Baudar.
Our Sweet Flesh
Nickole Brown and Emily Hasler
26th April, 2023
In our third Dark Kitchen post, poets Nickole Brown and Emily Hasler serve up disconcerting dishes from the realms of fairy tales and rural Kentucky. With artwork by Peter Cameron and Superflux.
The visual and performing arts are strongly represented in the pages of the Dark Mountain books, as well as at the festivals and gatherings that have taken place around this project. The encounter with other art forms ranges from a year-long Dark Mountain Workshop at Sweden's national theatre, a special issue in which all the artwork was painted on the skins of roadkill deer and collaborations with art.earth, The Extraction Project and Wilderness Art Collective.