David Schuman
David grew up in a New Jersey suburb about 30 miles from Manhattan. His parents, both teachers, told him he could do anything he wanted in life as long as it wasn't teaching. So, of course, that is what he does now. He lives in St Louis, at the nexus of many aspects of America's present cultural moment. Discovering Dark Mountain through the New York Times, he found the story 'Squirrel', which he had written months earlier, made sense in a way that it hadn't before. So he submitted it for publication.
My Posts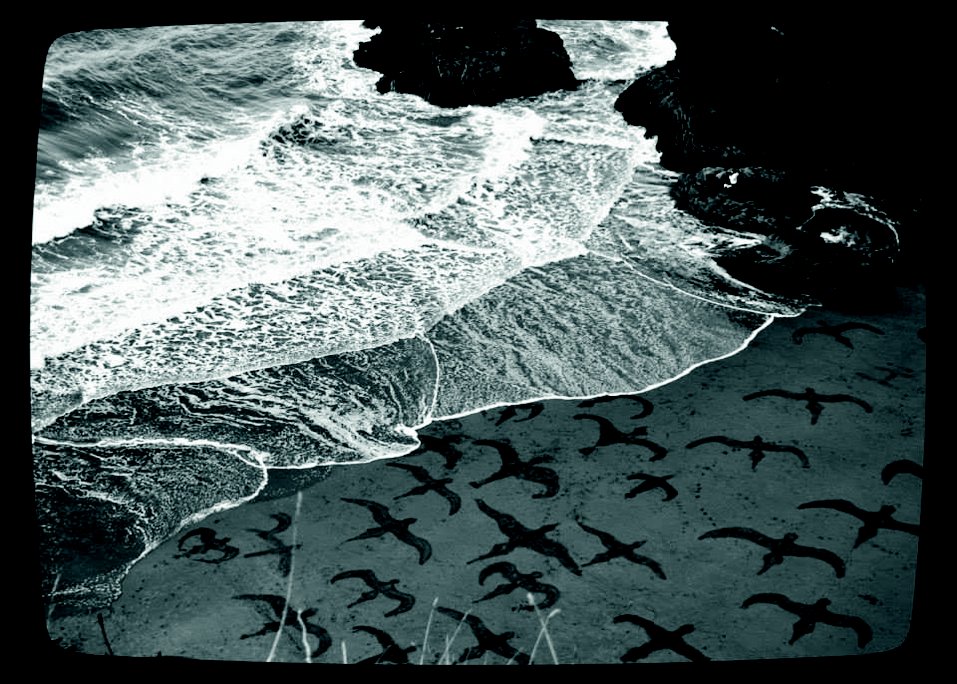 Squirrel
David Schuman
11th September, 2017
'Go climb a tree,' he said to it. He nudged it with the edge of...