Harold Linde
Harold (Producer) creates new 'eco-myths' using multi-platform media and innovative storytelling to demonstrate how humans can creatively collaborate with other species and the environment. He has worked with such organisations as International Fund for Animal Welfare, Forest Ethics, Greenpeace, TckTckTck, Rainforest Action Network, Free the Slaves, Doctors Without Borders, Peace Corps and the United Nations — as well as such film and television projects as 11th Hour, Battle in Seattle, DragonflyTV, 30 Days, and Big Ideas for a Small Planet. He is the recipient of the WorldFest Gold Special Jury Medal, Gold Medal International CINDY, New York Film & Video Gold Medal, Catalyst Gold Medal, OMNI Intermedia Bronze Medal, San Jose Film Festival Joey, TELLY, Instructional Video EarthVision Environmental Film Festival Trophy and Japan Wildlife Film Festival Message Awards. 
My Posts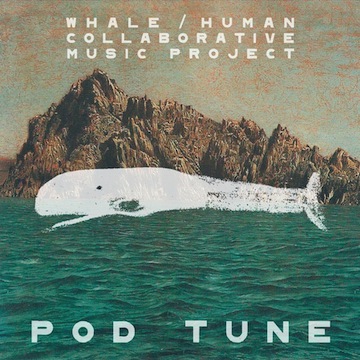 Pod Tune
Harold Linde
30th September, 2015
  My favourite was the original Star Trek. It shaped the way I looked at...