Max Jones
Max Jones is a traditional food conservationist who seeks out to learn and live with true artisans and obscure makers of traditional food, documenting essential practices that are at risk of becoming forgotten.
From rare cheese production in the heights of the Alps to traditional wild salmon smoking in the republic of Ireland, he seeks to gain knowledge to then share with others so they might be inspired to propagate the use of ancient techniques that are steeped in tradition, offering reconnection to the land and sea through pre-industrial processes.
Instagram @mfh_jones
My Posts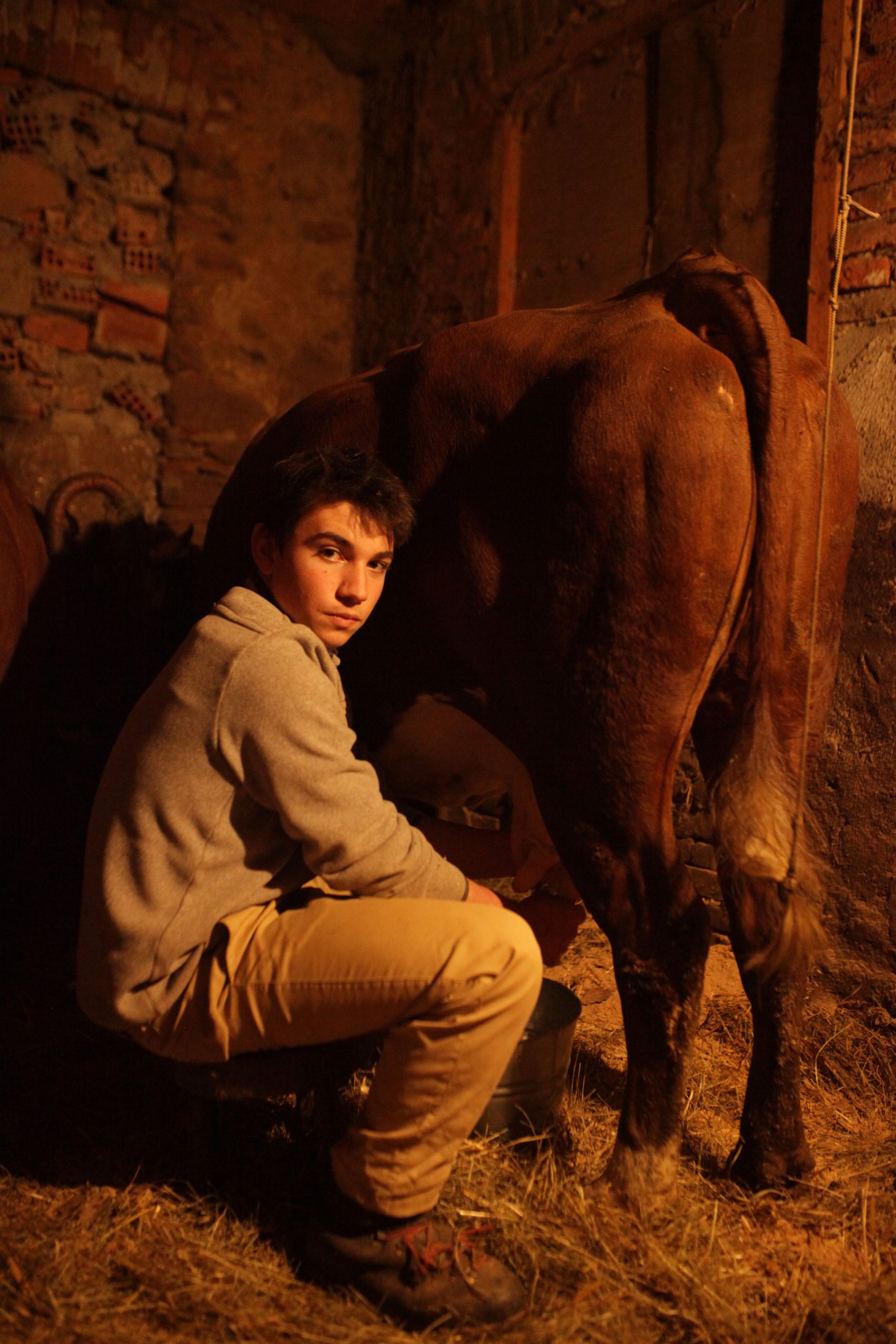 The Swell of the Mountain Tide
Max Jones
14th July, 2021
For Dark Kitchen Max Jones follows the dairy herd into the Italian Alps and celebrates the sounds, rhythms and tastes of the ancient practice of transhumance
Salmo Salar
Max Jones
10th March, 2018
There is a sense of normality and purpose in the lives of true artisans of...