From Our Books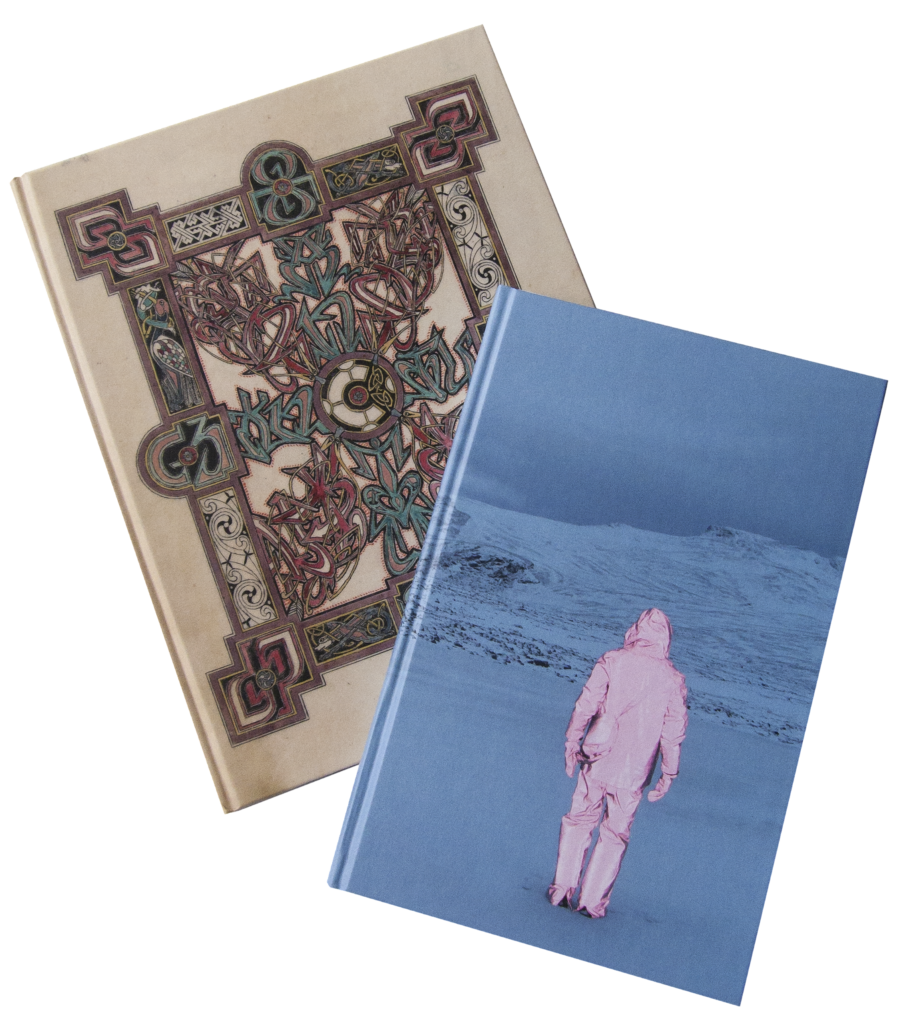 Each year we publish two issues of Dark Mountain and each issue is a beautifully produced hardback book containing the work of writers, thinkers and artists who are drawn to the questions which this project asks.
Here, you can find some of the essays, stories, poems and conversations that have appeared in our books over the years. Making these books will always be at the heart of what Dark Mountain does – and we expect that their lingering presence as objects in strange corners of the world will outlast the digital traces of the website where you are reading this.
'People hold books in a special way,' John Berger once wrote. 'They hold them not like inanimate things but like ones that have gone to sleep.' If you share our love for the weight of a book in your hand, we invite you to subscribe to future issues of Dark Mountain.